Our Company
HCI Corporation is an executive search firm in the Biotech, Healthcare, Pharmaceutical, and Benefits/Actuarial industries, as well as New Markets. We are both retained and contingent to meet the needs of our clients. Together, our staff has over 60 years of recruiting experience, giving our firm the knowledge, expertise, and reputation of finding great candidates, even in the most challenging assignments.

Our Service Philosophy
At HCI, we understand that the best way to service our clients is to begin by listening. We want to thoroughly understand your company structure, position specifications, requirements, timing and all critical information to perform an efficient and successful search. We dig deep into details, asking the right questions and paying close attention to your answers. At HCI, we go beyond finding the best candidate to be successful in your environment, to providing expert advice and guidance throughout the entire search process. Understanding your needs is the foundation of our business and we are committed to delivering superior, personalized service.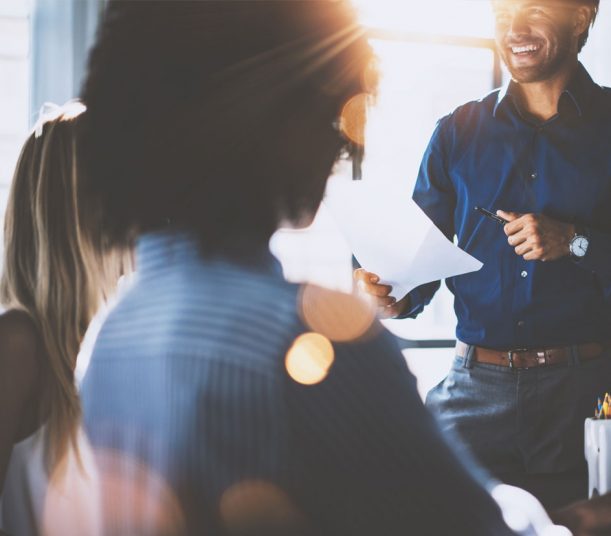 Pharma | Med | Biotech
With over 20 years in the Medical field, Frank Cianchetti, Principal, has recruited and placed the finest executives and professionals.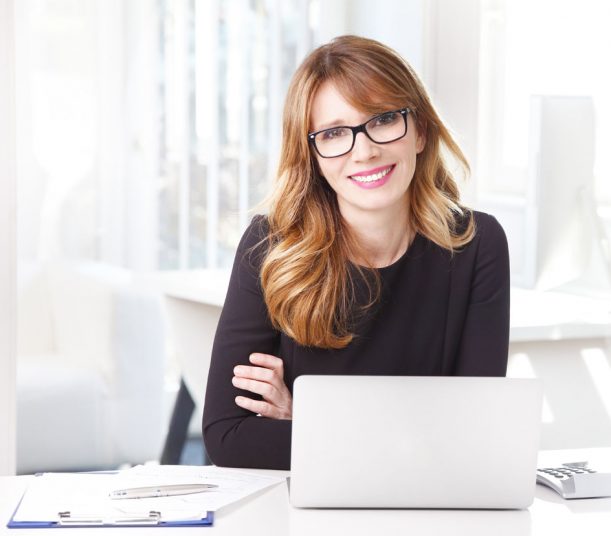 New Markets
With 25 years of success as an executive with Fortune 500 companies, Sandy has extensive knowledge of finding and hiring top talent to meet business goals.